About Us
Our many years of experience and fierce dedication to doing the right thing has turned many of our customers into our best advocates, voting Creekside Cabinet & Design as the "Best Cabinet Shop" in WestSound Magazine's "Best of West Sound Readers' Choice Award" the last 11 years running. We are so confident you will choose Creakside Cabinet & Design, all of our design service is provided at no additional charge.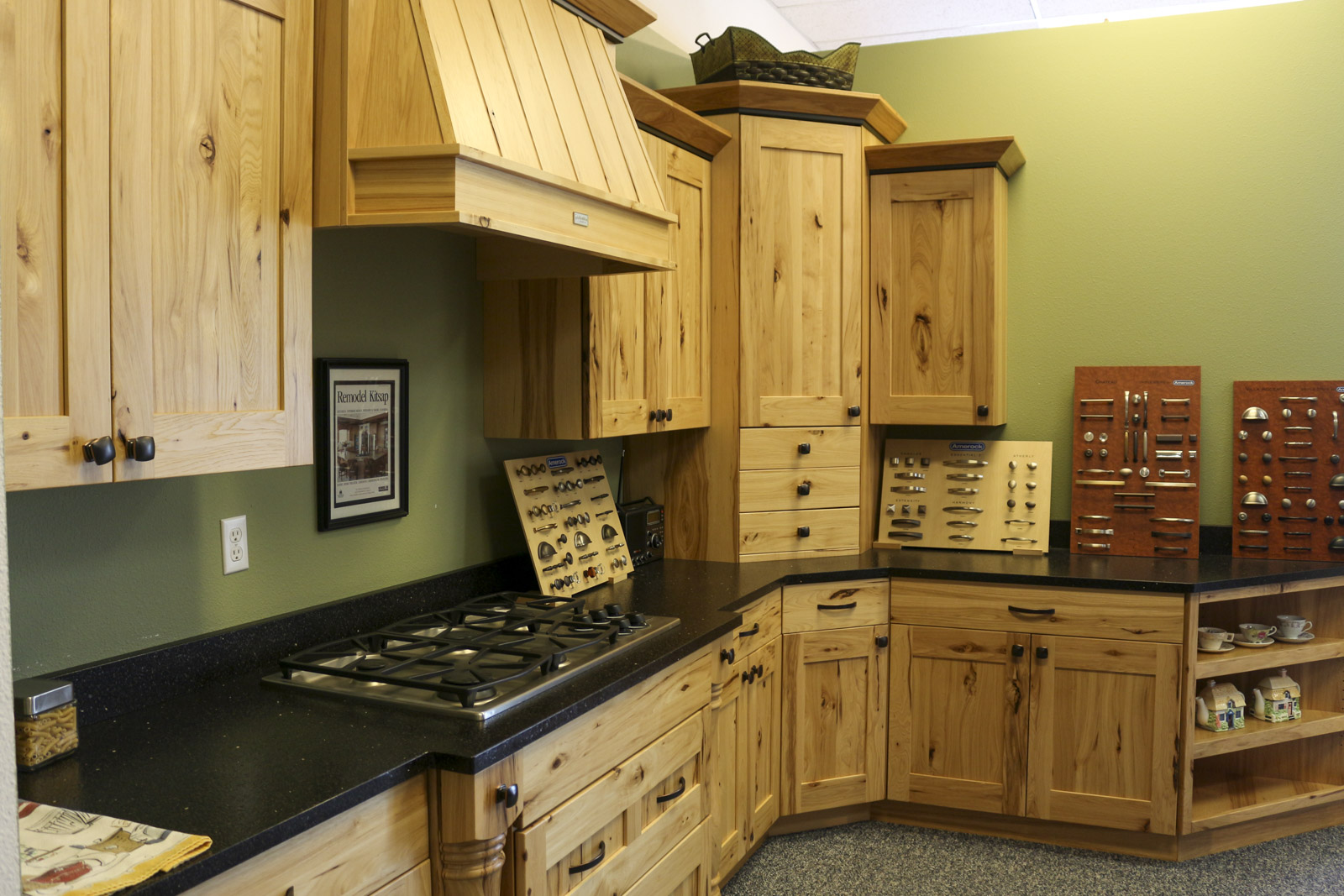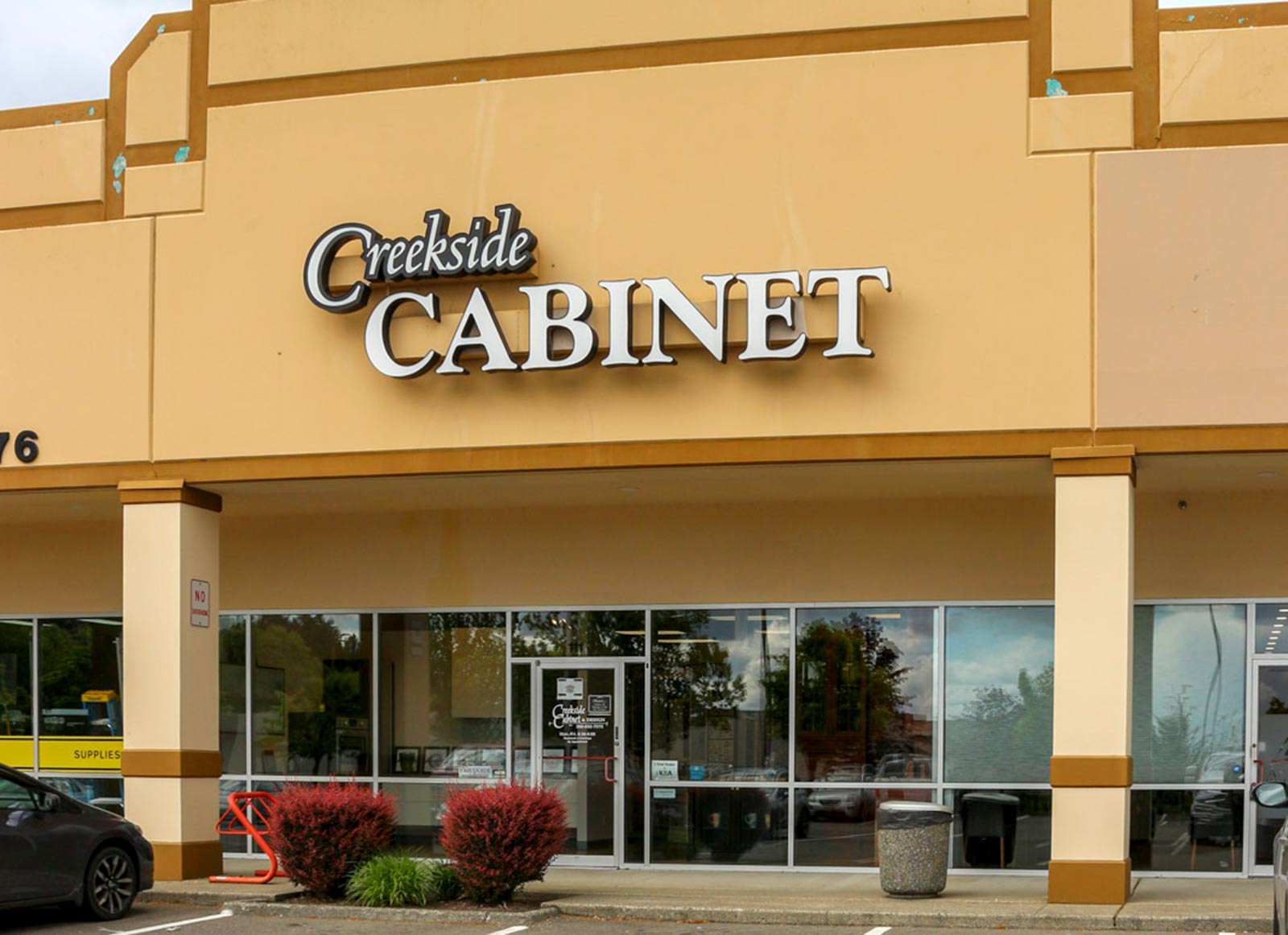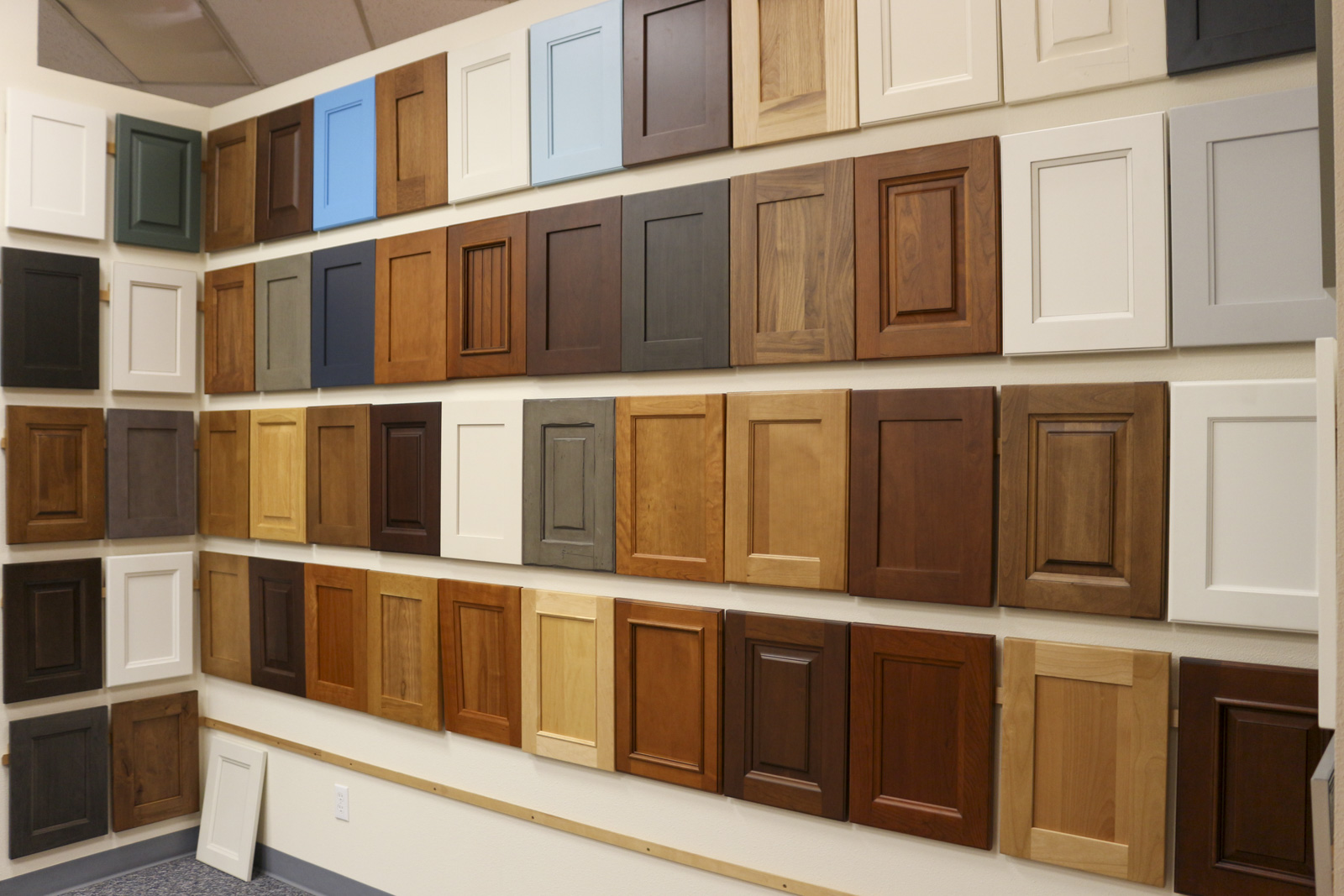 Our Team
Most of our talented veteran team of designers have worked together for more than 30 years. They have the experience and knowledge to assist you with your project from concept to completion — sparing no effort to create the kitchen of your dreams.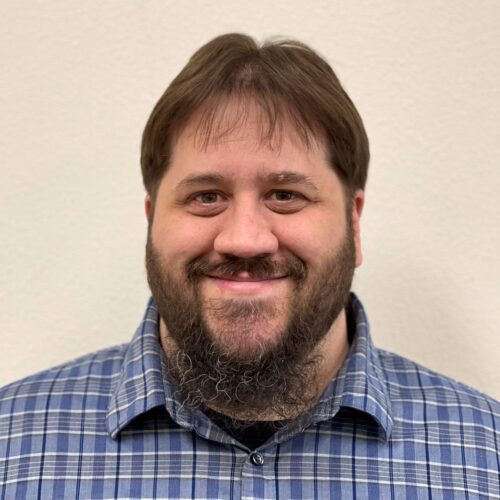 Ben Muhleman
President & Designer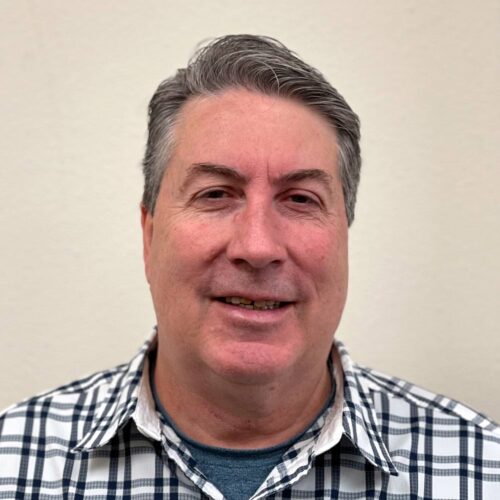 Brad Moore
Founder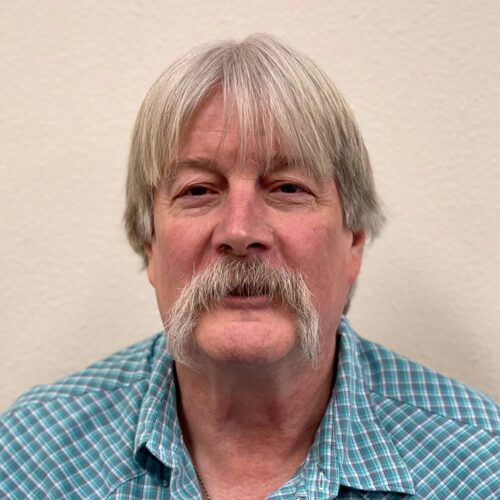 Michael Scheurich
Designer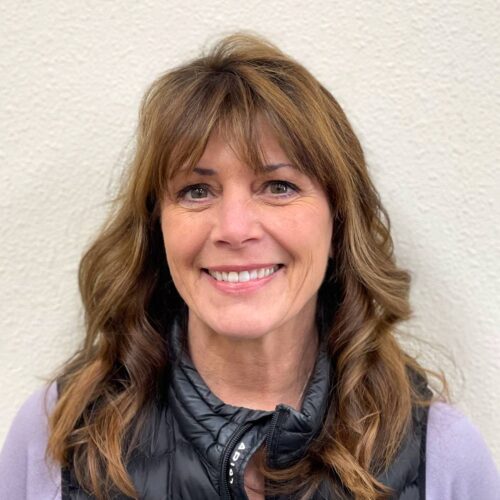 Cindy Friend
Designer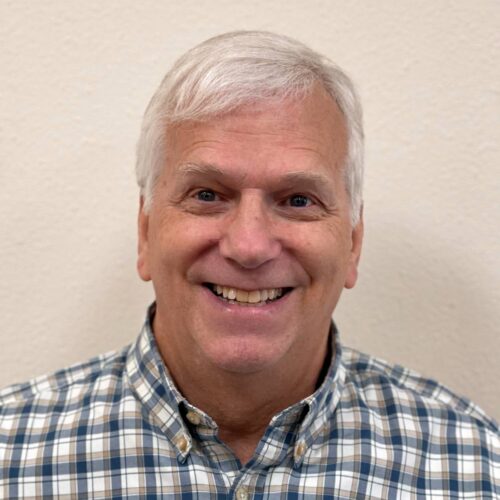 Howie Hulst
Designer
Some of our Recent Projects
Here is a collection of fine projects we've completed, demonstrating the attention to detail and exceptional quality we strive for, on every project no matter how large or small.
Testimonials






SMENARD10




We worked with Brad Moore who did a magnificent job of designing our kitchen and supplying the cabinetry. This was a challenging job, quite large and a bit of an odd shape. Brad showed amazing creativity in developing several iterations of the design and the cabinets we finally chose are of the highest quality.




KVANYE




I have worked with Brad Moore at Creekside Cabinet and Design on two different bathroom renovation projects. He is very knowledgeable when discussing options and is very patient with endless questions! The cabinets we purchased are beautiful and we couldn't be happier. When we renovate our kitchen, we will be calling Brad!




NORTHWESTIE




Working with Brad at Creekside Cabinets was wonderful. He listened to what we wanted and made suggestions to give us a beautiful kitchen. The cabinets are of such high quality. Everyone who sees them are totally impressed. Brad was always available to answer questions and concerns, measured twice and delivered extra items when he said he would. Our installers. who we hired ourselves because we have a construction company in the family, couldn't say enough good things about the quality of our cabinets and commented that Creekside Cabinets had been great to work with on previous jobs also. Thank you Brad for a great experience and a wonderful, beautiful kitchen!!




BROCK MOLLER




I can't give give higher praise for Brad Moore at Creekside Cabinet. He is simply a true professional. He is competent, expert, and skillful in his ability to navigate the murky waters of a home remodel and kitchen design. I take recommendations very seriously as I am putting my own name and reputation on the line, and without a doubt a wholeheartedly recommend Creekside Cabinet & Design for any of your cabinetry or remodel needs.




LAUREN H.




What a great experience it was working with Cindy Friend to get cabinets in my large laundry room!
They were just installed today… absolutely gorgeous! The cabinet installer was amazing – such a professional job from start to finish! The quality of the wood and interiors is nothing short of perfect! The cabinets are absolutely first class. And, the price was far less than I expected. I would recommend Creekside Cabinets to everyone needing first class cabinetry and installation. Great people to work with too!!!




BROOKLYNN J.




Just finished a major remodel of my home and the people at Creekside were so helpful and the selection there is great!




LISA S.




We are just finishing up a kitchen remodel in our condo. We worked with Brad at Creekside and are so happy with the service we have received and the quality of our cabinets. They are beautiful!
During our consultation, Brad made suggestions based on his experience that has made our kitchen easy to use. He measured up everything to perfection and was always available to stop by to make sure things were just right before and during installation. We would highly recommend Creekside.
Thank you for our beautiful new kitchen!




MELINDA H




I cannot say enough good things about Creekside Cabinets. Our entire kitchen remodel had many challenges, from wall removal and window changes to re-plumbing and re-wiring. Ben was able to guide us through and translate our thoughts into options and a cohesive design. He graciously and patiently answered our hundreds of questions and multiple design changes. Ben was great to work with, professional, responsive and extremely helpful through all phases of our project. The quality of our cabinets are exceptional. We love our new kitchen and highly recommend Creekside Cabinets.




TIM ZIESER




As a custom home contractor in Kitsap County for 30 years I've always had a great experience working with Ben at Creekside Cabinet. He goes above and beyond to make sure my customers are happy with their cabinets. If you're looking for quality cabinets and a quality experience, call Ben.




Travis Friedman




Had a great experience with them. Our cabinets look amazing! They are really great quality cabinets.
My wife and I can really appreciate working with their team and they really helped all along the wayl!




DAN ZUBER




I would tell anyone who is thinking about building or remodeling to go to Creekside Cabinets. We laved working with Ben, and we couldn't be happier with the cabinets in our new home!




MARY ELLEN H.




Ben helped us with our kitchen design and with the selection of cabinets. We couldn't be happier with our choice! From start to finish, it was an easy process! Ben was very communicative and knowledgeable and we appreciated it The cabinets are solid hardwood construction and the end result is an absolutely beautiful kitchen. We highly recommend Creekside Cabinet & Design!




BEVERLY HOWALD




Ben guided us through what could have been a daunting process to get the right kitchen remodel for our needs. We used locally- made cabinets that are beautiful, he recommended a contractor who has a great set of skills and coordinated with Creative Countertops.




WILLIAM "WILL" CROWLEY




With all of the strife in our world right now, Creekside shows there is still good and kindness around. I needed a late day part and they facilitated that as well as took great care of me. If you are working on cabinetry, definitely see what they have to offer.




ISAAC ANDERSON




Brad at Creekside helped us in the design and installation process from the beginning to the end for our new residence in Kingston. Brad listened well to what we were looking for, had some great suggestions, and overall demonstrated a very high level of expertise. He is highly recommended.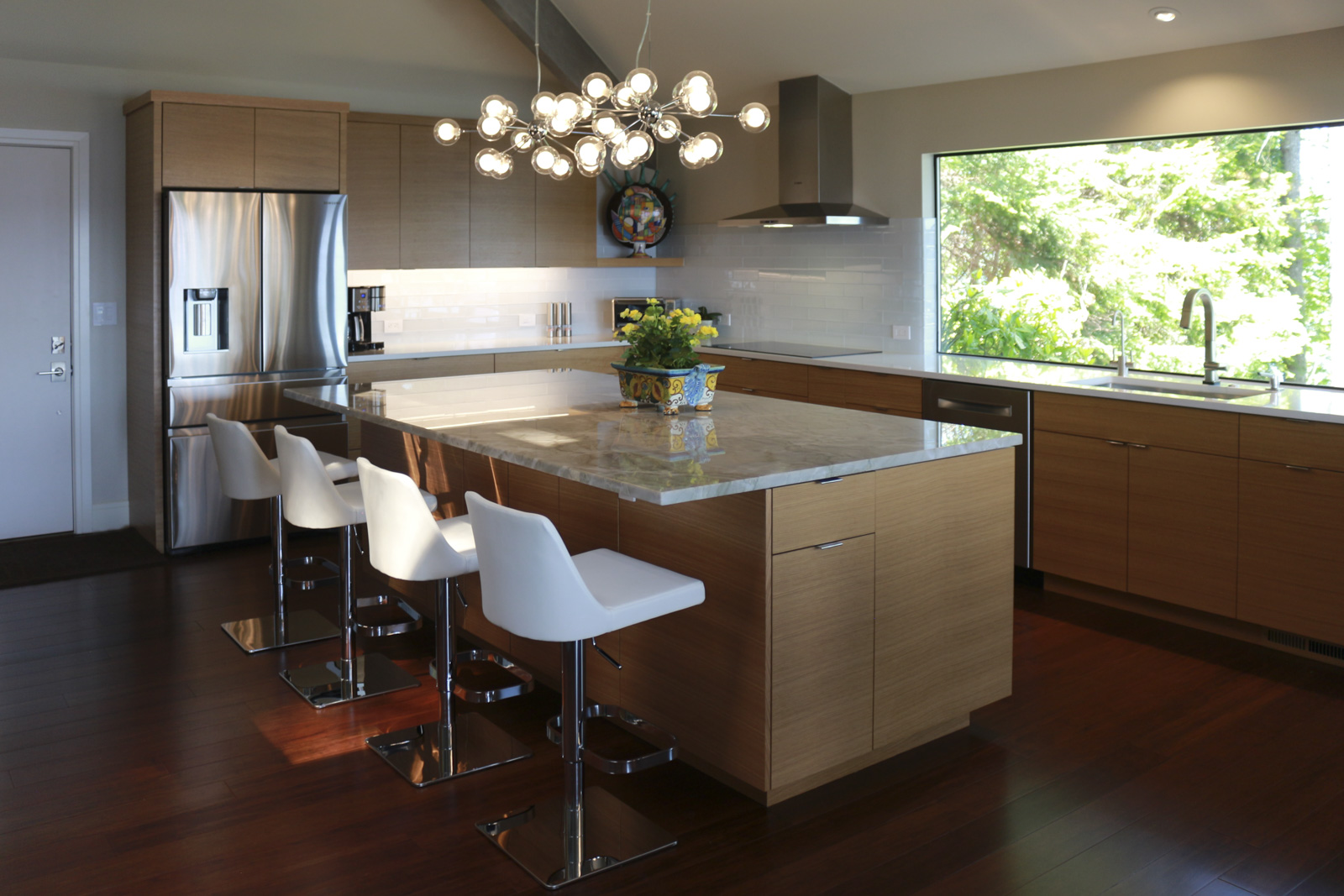 Latest Posts
These are our latest News Posts and Portfolio Galleries.

As with any other industry, there are different levels of quality. We have made it our mission to identify the very best value for every level of cabinetry. Among the[…]
Read more
---

Today's homes are a marvel of style and functionality, offering more possibilities than ever before. Kitchen cabinetry has changed so dramatically in the last 10 years, there are so many[…]
Read more
---
CONTACT US

Let us know when you are coming to visit. We always do our best to accomodate all walk-in customers. However, in order to ensure that you obtain the service you deserve and desire, we recommend scheduling your appointment in advance if possible.
---
Copyright © Creekside Cabinet & Design, Inc.
360-692-7070 • 3276 NW Plaza Rd #111, Silverdale, WA 98383